Blog
---
Posted on Saturday, February 1, 2014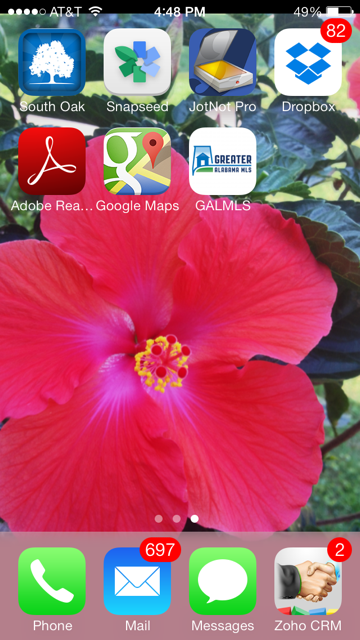 We think there are a lot of great Apps out there. Whether you are a new agent, new Ipad/Iphone user, or someone who thinks they have every app - check out our list and see if your favorite is on there or maybe you'll find a new favorite.
---
Posted on Friday, January 31, 2014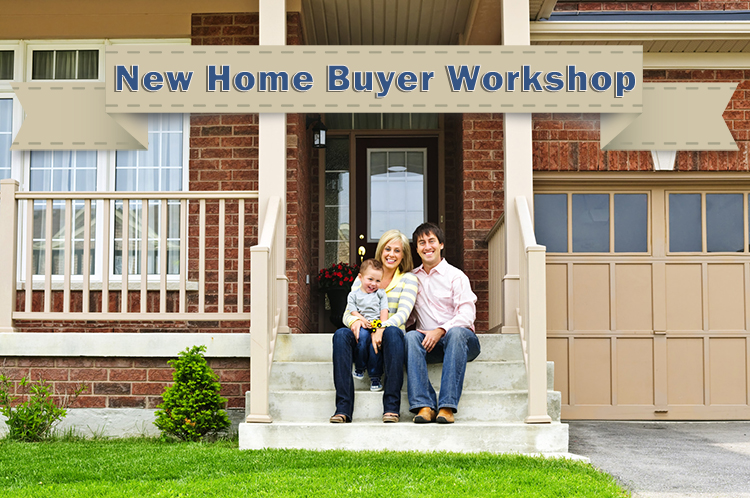 Buying a new home is one of the single largest investments you will make in your life. Shouldn't you have all the knowledge you can to make the best decision? Join us on Saturday, February 8th @ 10:00 a.m. for a Home Buying Workshop. Whether you are just wanting to see if it's a possiblity, looking to buy a 1st home, or wanting to make sure your 2nd experience goes better then your first, join us for this FREE event!
---
Posted on Monday, January 27, 2014
South Oak Title has made calculating Title & Closing easier for Agents and Loan Officers with our NEW Title Rate Slider. And you can easily access our title rates and closing cost from the homescreen of your IPHONE/IPAD or even your Android phone.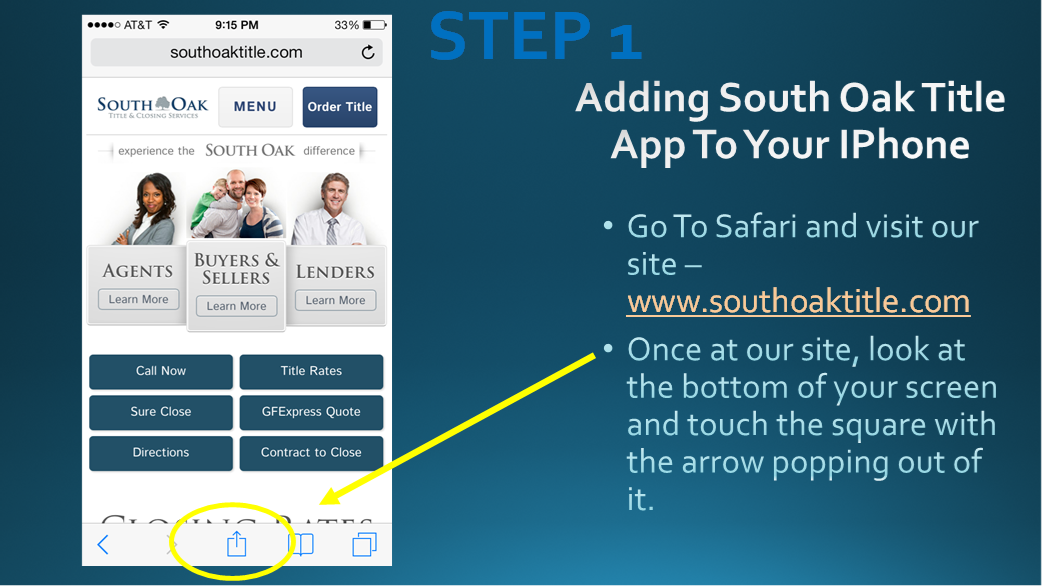 ---
Posted on Thursday, January 23, 2014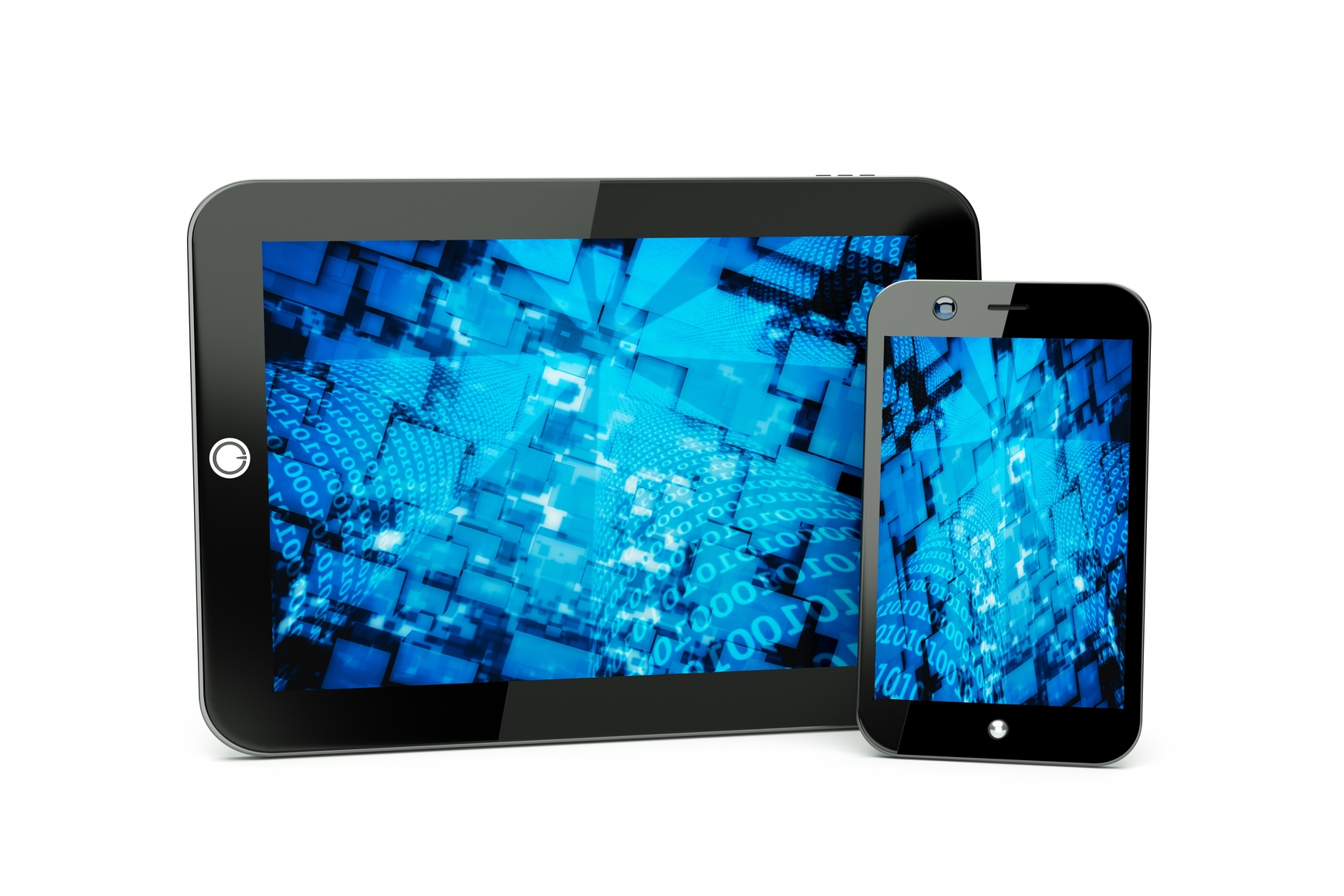 Are you ready to take you iPad mastery to the next level? Whether you're a Mac junkie like us or just getting started with your iPad, this workshop is for you. Join South Oak Title's Marcus Hunt and Apple's, Rick Stawarz to learn ways to maximize your iPad.
---
Posted on Tuesday, January 21, 2014
Have you heard of Seaside Harmony, Plantain Chips, South Peach or Sea Isle? Well if you're getting your home market ready or just doing some updating you should. These are the names of the "It" colors in paint for 2014
---
Posted on Monday, January 20, 2014

Are you looking to sell your home For Sale By Owner in Jefferson or Shelby County? As a closing company, South Oak Title would love to assist you with your endeavor. We can provide FREE resources to help market your home.
---
Posted on Tuesday, January 7, 2014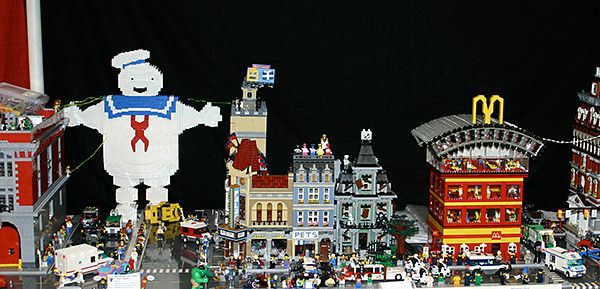 It's cold outside. I mean really cold! James Spann, our cities go to weather guy, says this is the coldest air we've experienced in Alabama in 18 years. It makes for a great night in front of the fire place drinking hot cocoa but then what? If you are like us trying to find something to do in Birmingham, Alabama in January we've found a few events that might help.
---
Posted on Monday, November 25, 2013
The Consumer Financial Protection Bureau has released the new TILA-RESPA final rule. This rule provides easier to use forms and consumer friendly information. The goal is to help consumers understand their options and avoid costly surprises at closing.
---
Posted on Tuesday, November 19, 2013
When you are trying to decide where to plant roots and raise your family, lots of factors go in to your decision. Schools, job opportunities, cost of living and more all factor in to where you want to buy a home and raise your family. Mike Anderson at NerdWallet, a consumer advocacy website, has helped take some of the guess work out by compiling a list of the 10 best towns in Alabama for young families - 3 of which are near Birmingham.
---
Posted on Monday, November 11, 2013
Please join South Oak Title and our sister company, Duell/Hunt for our Holiday Open House. This Tuesday, November 12th, 3-6 pm. There will be assorted coffee drinks, snacks and more.
---