RECHARGE!
YOUR BUSINESS WITH SOUTH OAK
At South Oak we put the power of our whole team into every order - striving to give you and your clients the best experience possible. Our staff includes a friendly voice and face at the front door, dependable and efficient closing coordinators, skilled attorneys at every closing and thorough personnel that makes sure paperwork is filed and recorded correctly.
Let the experience and dependability of our team become an extension of you - energizing your efforts to sell and create success. We hope you utilize South Oak and Recharge your business in 2014.
Call our offices at (205) 983-8100 and ask to speak with Carrie Richardson, Robert McNearney or Marcus Hunt and set up a personal consultation on how we can best serve you.
What Other Are Saying About South Oak
Thanks so much for all your help, even prior to getting a listing! South Oak makes my job a lot easier. Thanks again!
- Martha Ann Cooper, Realtor Keller Williams Birmingham
They have gone above and beyond to help my clients. They help me to make sure my clients are satisfied and happy at the end of every transaction.
- Melissa Justice, Broker Home Buyers Marketing II, Inc.
It is great to be supported by a closing attorney that uses forward thinking technology to make the closing experience more enjoyable for our clients and smooths out potential hurdles for my agents before it becomes an issue. Southoak has definitely assembled a winning team.
- Scott Long, Broker e21 Real Estate
South Oak has always been wonderful for all of my borrowers and always a pleasure to work with. They are definitely experts, fast, friendly and all around fantastic to work with. Would highly recommend them for all your title and real estate closing needs!
- Ian Mills, First Liberty Financial
I can't say enough good things about the people who make South Oak what it is. Working with this group has been a great experience. The turnaround time for title is first rate and the concierge style service is second to none. They have gone above and beyond what I would've expected and have definitely won my loyalty.
- Brad Mason, Wells Fargo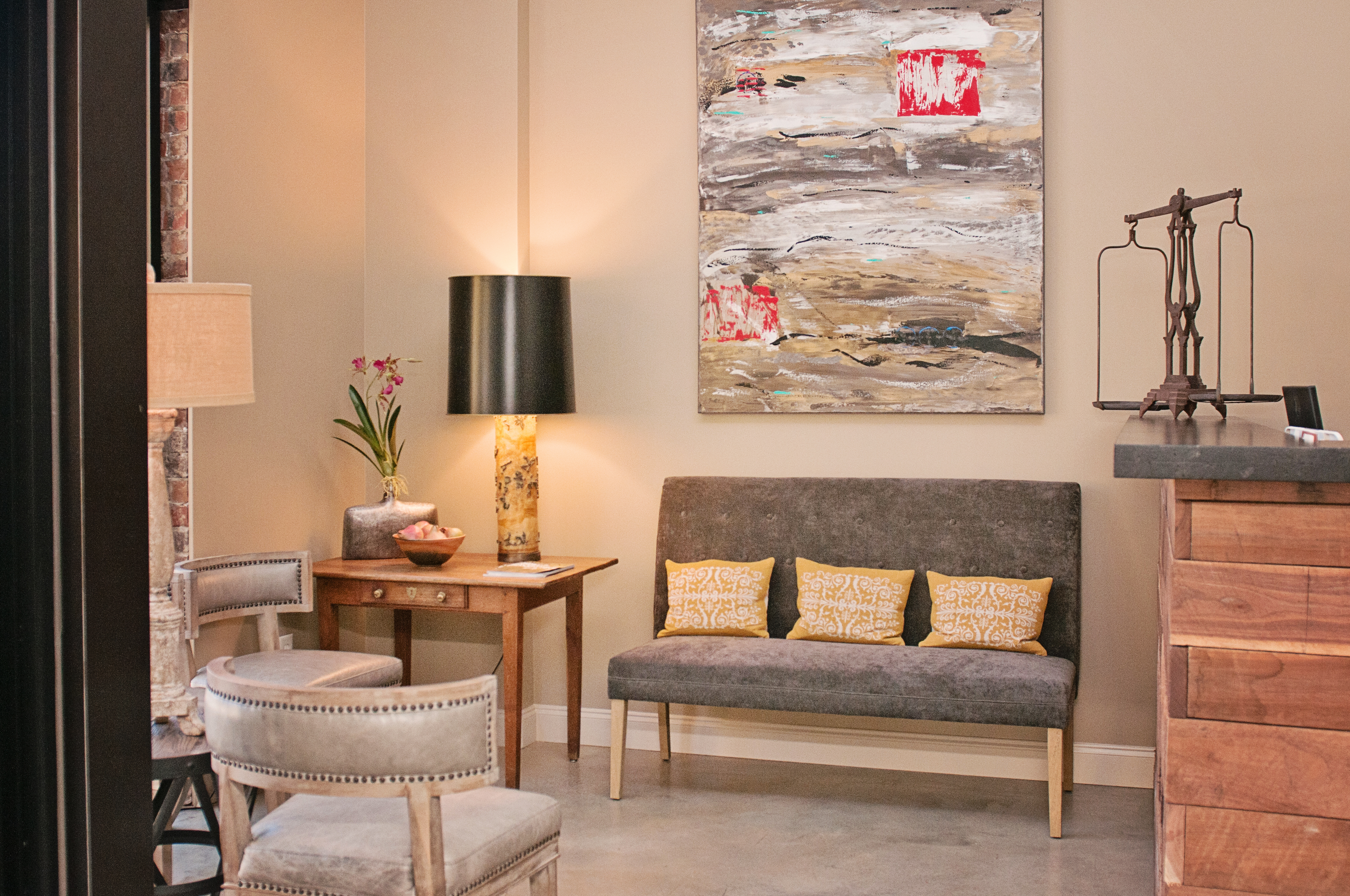 ---