A Better way, A better Experience for Agents
Meeting you at your needs is our goal for Real Estate Agents throughout Alabama. Providing resources to help you stand out from the crowd as well as providing an enjoyable experience for your client is our goal. From tools such as GFExpress Quote and SureClose that support you in providing great customer service on the front end to our commitment to a catered experience for your client including closings at our beautiful Greystone location or meeting them where they live and work we strive to provide a great experience from start to finish.
---
Testimonials
It is great to be supported by a closing attorney that uses forward thinking technology to make the closing experience more enjoyable for our clients and smooths out potential hurdles for my agents before it becomes an issue. Southoak has definitely assembled a winning team.
Scott Long
Business Center Director
e21 Realty
---
Client Development Team
Call us today with any questions, to order title or schedule a closing.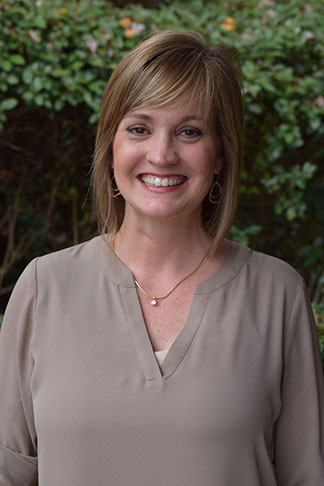 Dawn Moore
Director of Client Development
(205) 902-1028
dawn@southoaktitle.com