A Better way, A better Experience for Commercial Transactions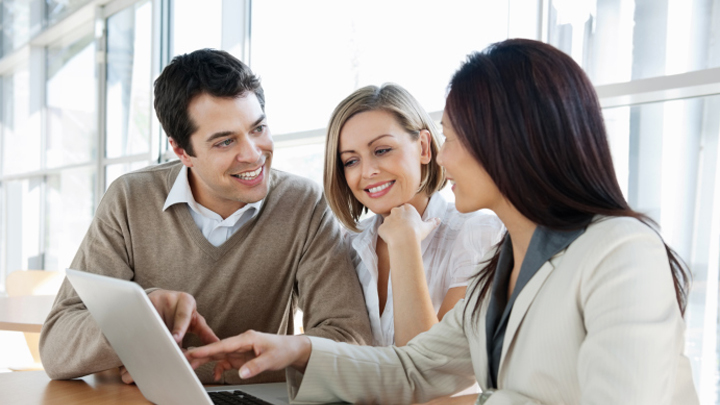 At South Oak, we understand that any business relationship is based on great results and the confidence that those results will be consistent. We have the very best people in the business; experienced, responsive and dedicated professionals who understand all aspects of commercial real estate transactions.
Our experienced and knowledgeable team will work with you to resolve title issues so that when the sale or loan of the property is complete, the customer has a title insurance policy free and clear of any clouds or exceptions that could jeopardize priority or ownership of the land. Our staff is responsive and will keep you informed throughout each step in the process.
In addition, we will identify and usually solve potential issues for lenders to the transaction. Loan policies are required by most mortgage lenders in a commercial real estate transaction. These loan policies insure the lender's interest in the property based on the dollar amount of the loan and the existing exceptions of record. Our flexibility allows us to quickly smooth bumps in the road or aid with unexpected turns in the process.
Our team has worked with every type of complex commercial real estate transaction: acquisitions, dispositions, loan modifications, bankruptcies, workouts, foreclosures and exchanges. Let our team guide you through the title clearance process.
Contact one our our local offices for your personal consultation today.
---