A Better way, A better Experience for Commercial Transactions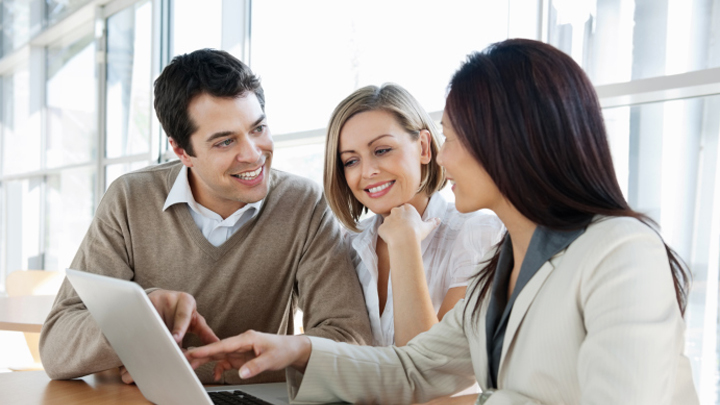 At South Oak, we understand that any business relationship is based on great results and the confidence that those results will be consistent. South Oak Title & Closing is that in Birmingham, Alabama. We have the very best people in the business; experienced, responsive and dedicated professionals who understand all aspects of commercial real estate transactions. Handling accounts that require special underwriting and closing expertise is what we do best. We have the knowledge and ingenuity necessary to handle today's complex transactions.
Contact one our our local offices for your personal consultation today.
---