A Better Way, a Better Experience for Lenders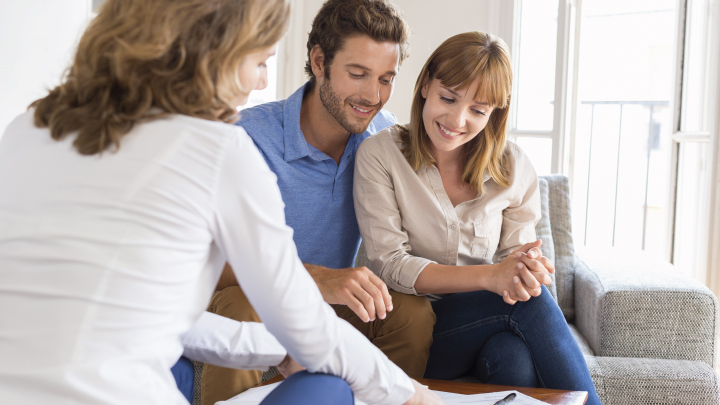 We want to provide you an enjoyable experience in scheduling a closing and also provide your clients a professional and courteous atmosphere that is an extension of the services you provide. From the friendly attorney in place for their closing to the convenience of choosing paper or paperless for their documents, we are committed to show your clients they are important to us.
Questions? Contact the location nearest you or or email info@southoaktitle.com
---
Testimonials
I can't say enough good things about the people who make South Oak what it is. Working with this group has been a great experience. The turnaround time for title is first rate and the concierge style service is second to none. They have gone above and beyond what I would've expected and have definitely won my loyalty.
Brad Mason
Wells Fargo
---
Client Development Team
ll us today with any questions, to order title or schedule a closing.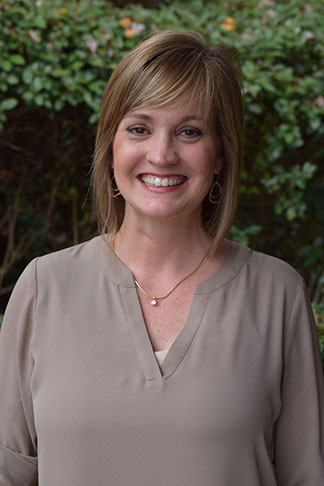 Dawn Moore
Director of Client Development
(205) 902-1028
dawn@southoaktitle.com